Best of Spine Care,  Nothing else.
Gold medal in MS orthopedics- Awarded by President of India :
Shri Ramnath Kovind
Awarded Gold medal for M.S, Orthopedics in Gujarat University by President of India- Shri Ramnath Kovind'
Successful Spine Surgery in Ahmedabad
Young Patient walks again with Posterior Deformity Correction Surgery
Best Spine Surgery & Post Surgery Care in Ahmedabad
We also excel in Post Surgery Care & Pain Management for Spine Treatments.
Affordable Spine Care for All
Patients in Ahmedabad now have access to latest yet affordable Spine Care Treatments
EFFECTIVE & VALIDATED TREATMENT
AFFORDABLE/ INDIVIDUALIZED TREATMENT PLANS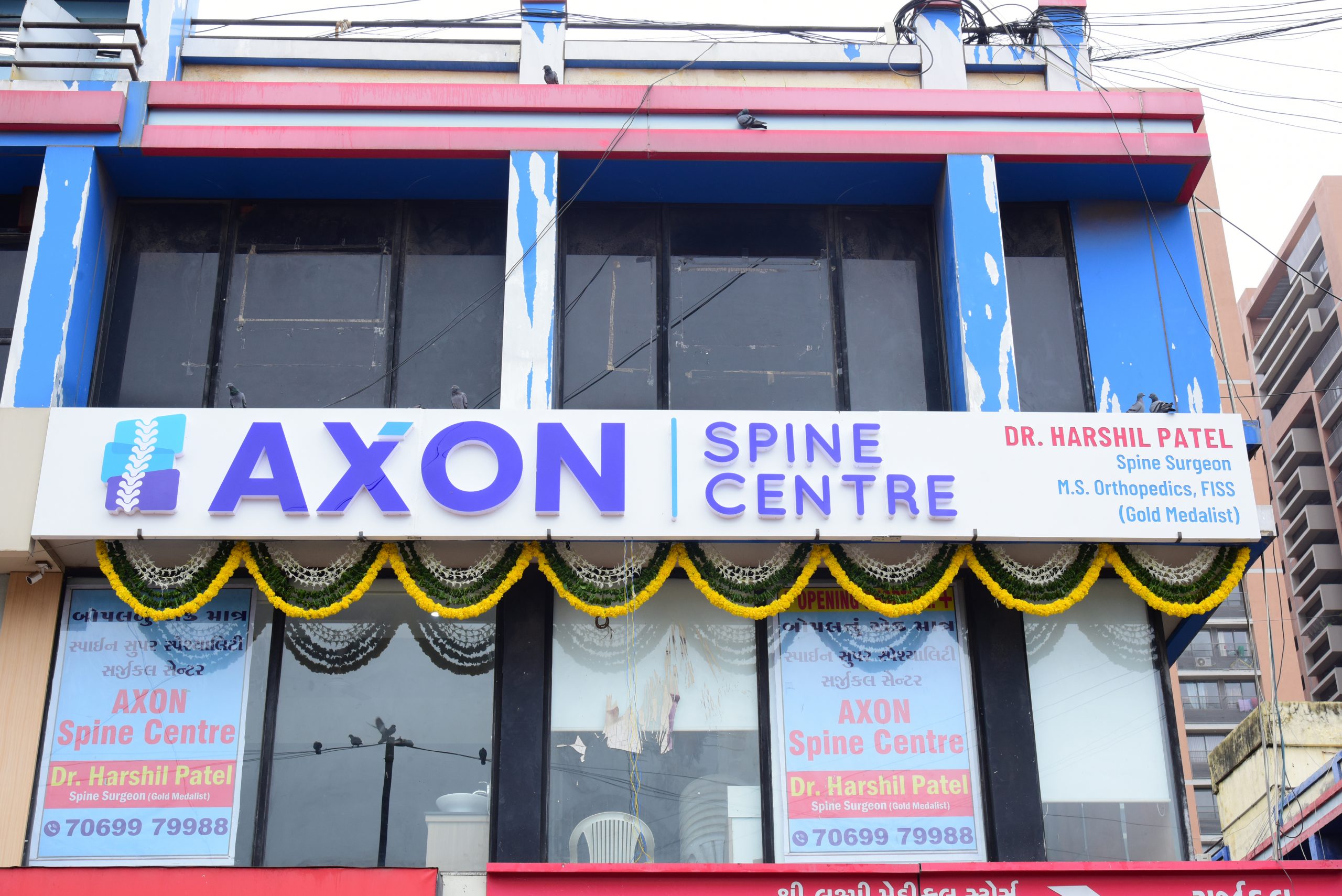 The word 'AXON' means the nerves ending on neuron responsible for transforming information through nervous system i.e. brain and spine.

To work towards a spine disease-free society by eradicating pain, fear, and misbeliefs through holistic and best-in-class individualized treatment.
To provide state-of-the-art accessible, accurate, and affordable operative and non-operative spine disease treatment to all. 

Dr.Harshil R. Patel heads the Axon Spine Clinic with his acuity and expertise of 5+ years. He hails and is based in Ahmedabad, Gujarat. His ceaseless dedication, top-grade training, and achievements in the field of spine surgery make him one of the finest experts in the field.

He is currently the Chief Spine Surgeon at Axon Spine Centre, and the Assistant Professor at the Department of Spine Surgery, Civil Hospital Ahmedabad.
He is also the Consultant Spine Surgery (OPD+Surgery) in many hospitals within and outside Ahmedabad such as Saraswati Hospital, Bopal (Ahmedabad), Shaleen Hospital, Science City (Ahmedabad), Vedant Hospital, Bavla, Iraa Hospital, Dahod, and many others.
Dr.Harshil Completed his MBBS from B.J. Medical College, Civil Hospital, Ahmedabad.
He attained his Gold Medal in M.S. Orthopedics in 2017 from his former institution and later obtained the FISS fellowship the same year.
The Fellowship in Spine Surgery allowed him to pursue a 2-year Postdoctoral course at the Civil Hospital and Government Spine Institute, Ahmedabad under the aegis of ASSI (Association of Spine Surgeons of India).


Attained a GOLD MEDAL in M.S Orthopaedics from Gujarat University; Awarded by President of India-Shri Ramnath Kovind.
Received Superspecialization in Spine Surgery under ASSI. (which often has up to 7 seats annually)
Dr. Harshil has assisted in over 2500+ surgeries in a short span of 4 years while being attached to a government college.
Being exposed to the government and private sector, he has had the opportunity to handle a variety of many complicated cases.
Has presented a research paper at various National and International Spine Conferences.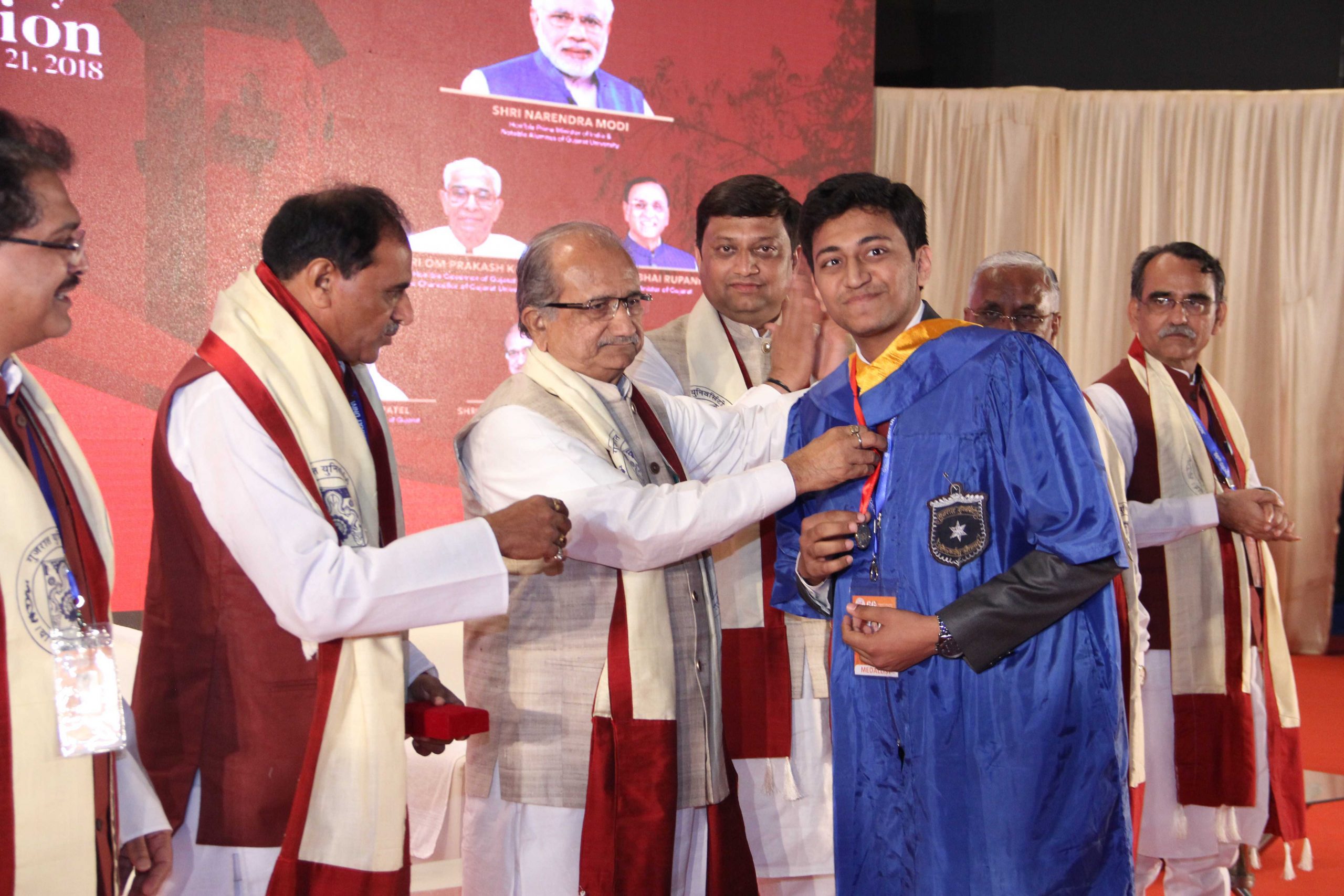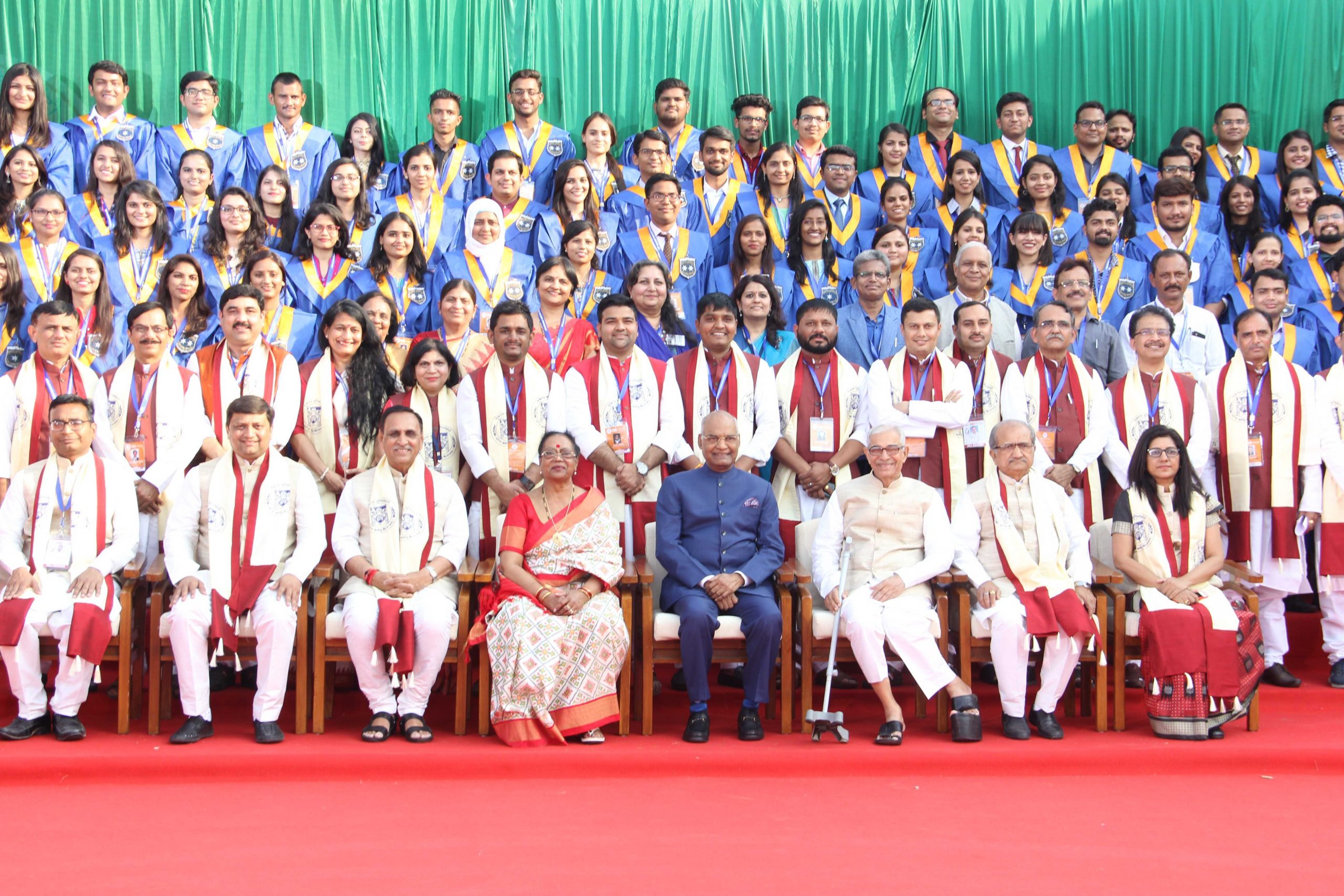 Gold Medal in M.S., Orthopaedic
Awarded Gold medal for M.S, Orthopedics in Gujarat University by President of India- Shri Ramnath Kovind.

Axon Spine center is Bopal's 1st 24*7 Spine super-specialty center. It is a center of excellence that provides comprehensive surgical and non-surgical treatment of all kinds of Spine ailments (diseases and disorders.) We strive to provide precise, individualized, and affordable spine care treatment to all classes of people.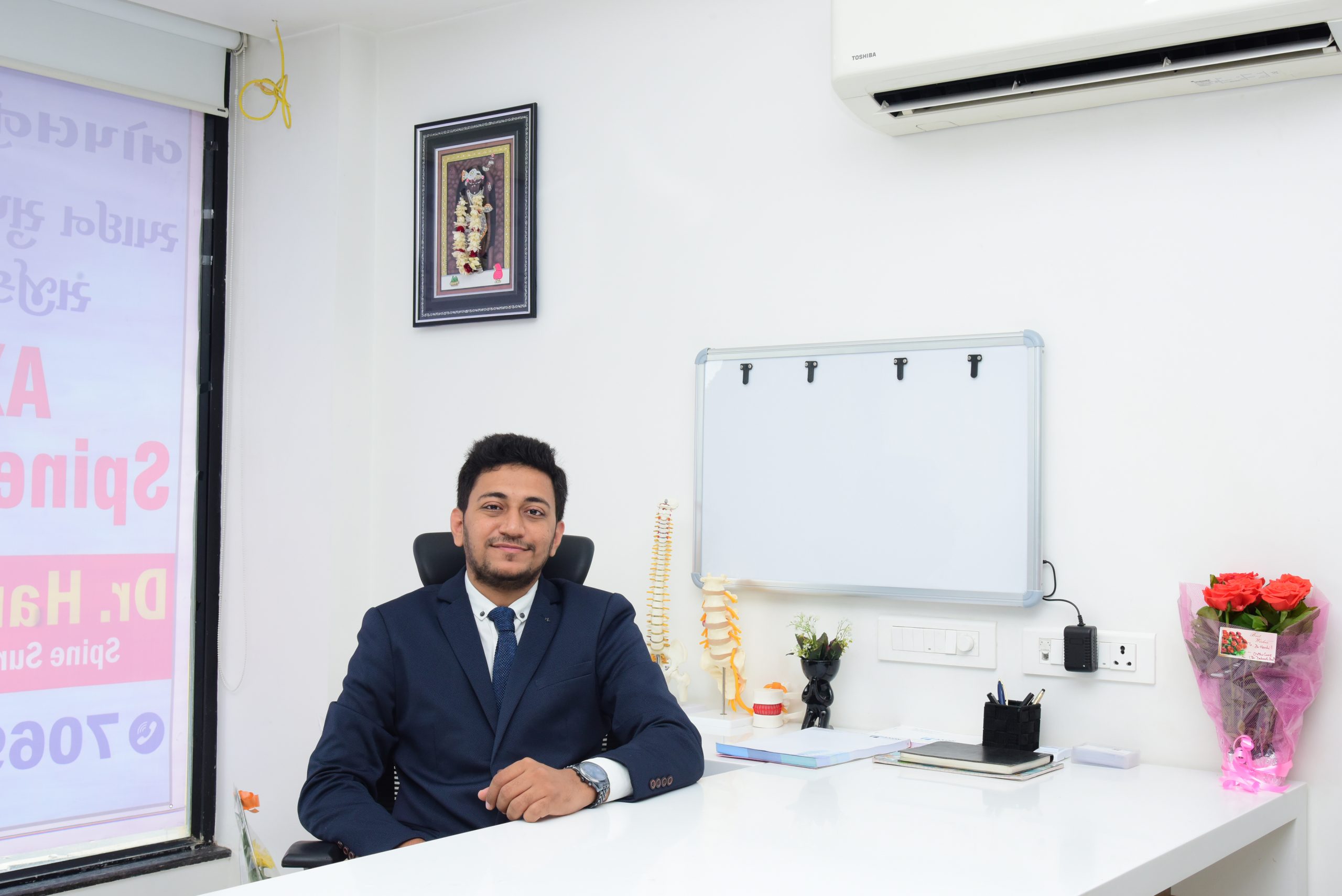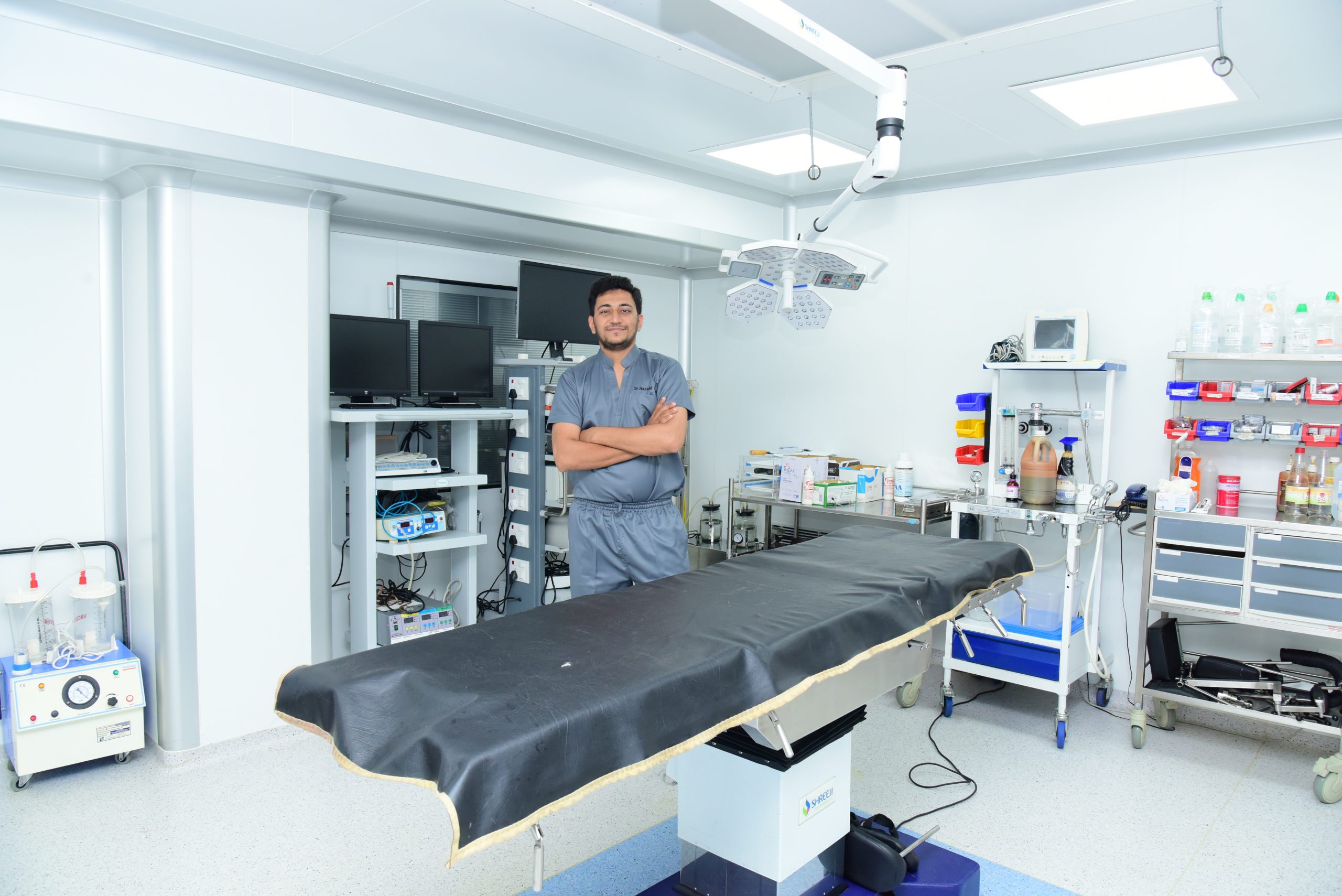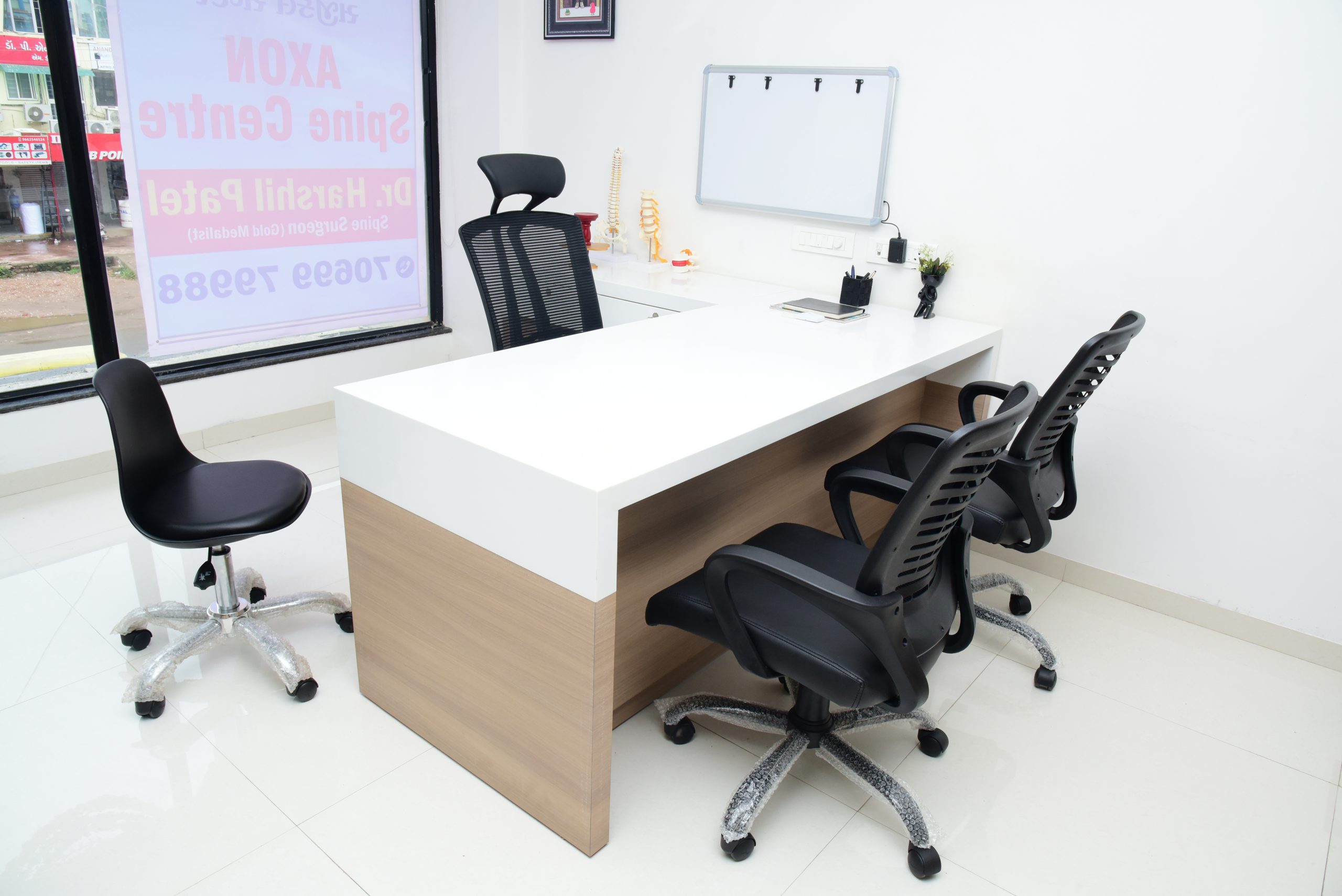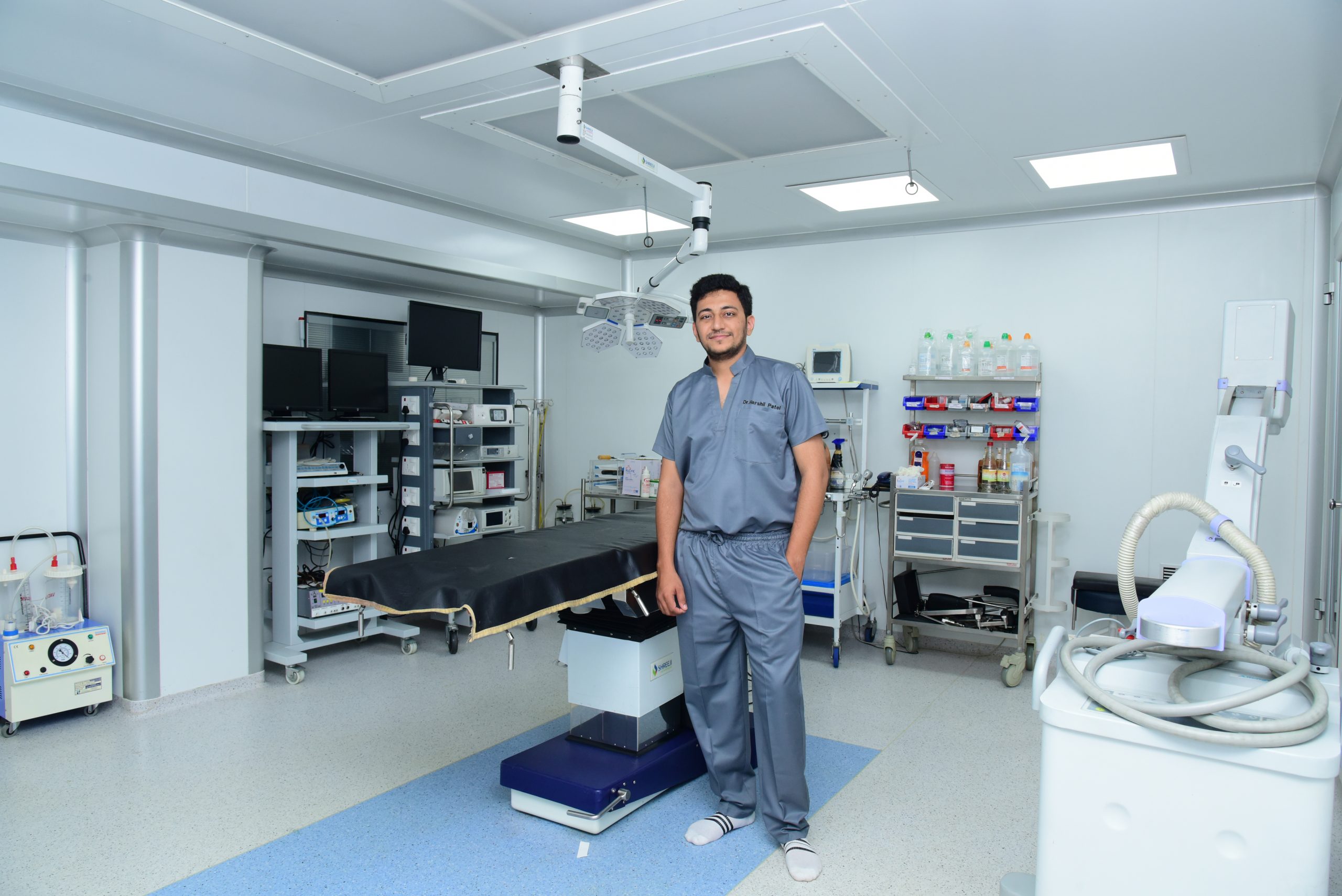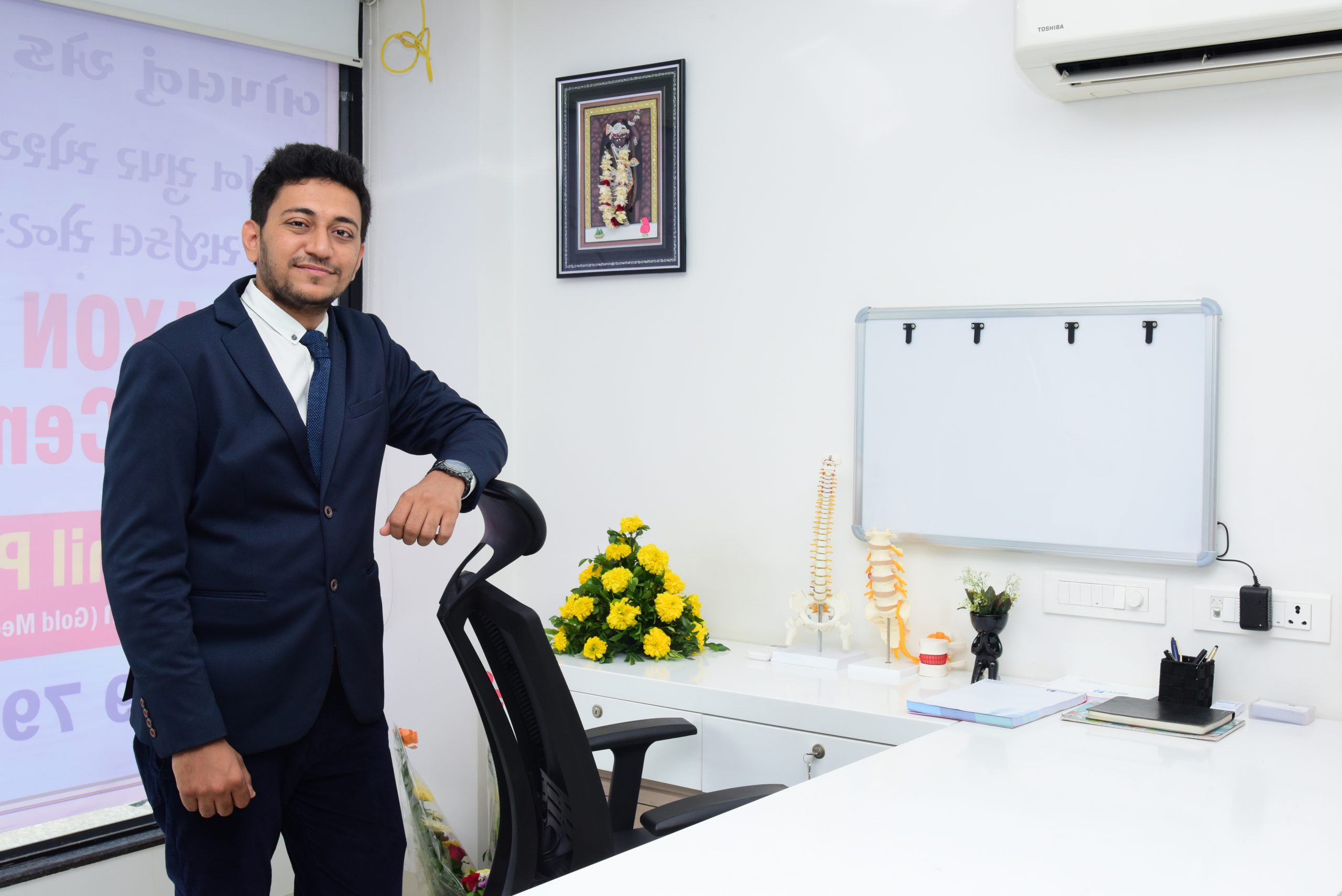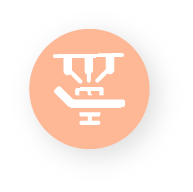 Surgical management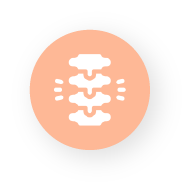 Non-surgical Pain Management Techniques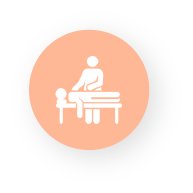 Physiotherapy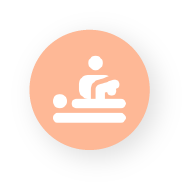 Rehabilitation
What our patients are saying
The Spine is a structure made of bones and tissues. The Spine is responsible for your backbone structure and transferring information through the spinal cord 
There are many myths about spinal health. Let us debunk them and take a look at the facts!
Keeping your spine healthy
A healthy spine is important for good health and more importantly for good, proper movement